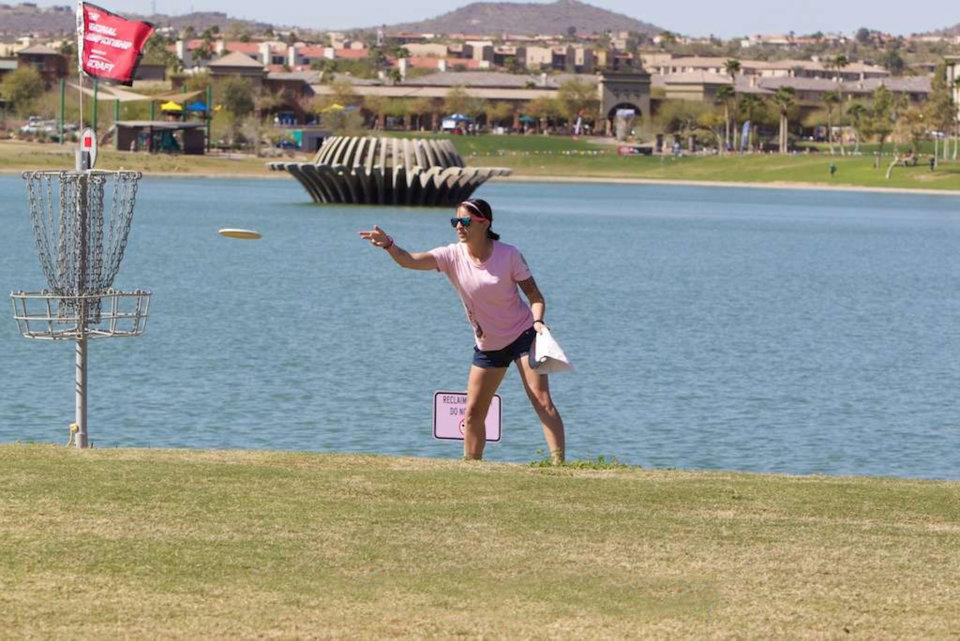 Kristine King | PDGA # 27725
Hey I'm KK. I am the longest running Team DGA member and most refer to me as "Team Mom." Not only do I love to compete, but I usually run two tournaments a year. I am on the board for "Poppy Series," a California based women's only series and I love to try to get more women playing our incredible sport.
I am currently located in a small town outside of Chico, CA called Cohasset after being relocated after the awful campfire that burned down my town of Paradise. I have an awesome boyfriend, Brian Smith, who supports me in anything I do. We have a cat, dog, chickens and 2 goats on our property in the mountains. We have designed a 9 hole course and love having friends over to play and BBQ.
I also enjoy playing softball and anything outdoors.
SUPPORT MY JOURNEY
We believe that design transcends to every medium and with our designs we would like to to make an unforgettable impression to the viewer.
KK PRO SHOP